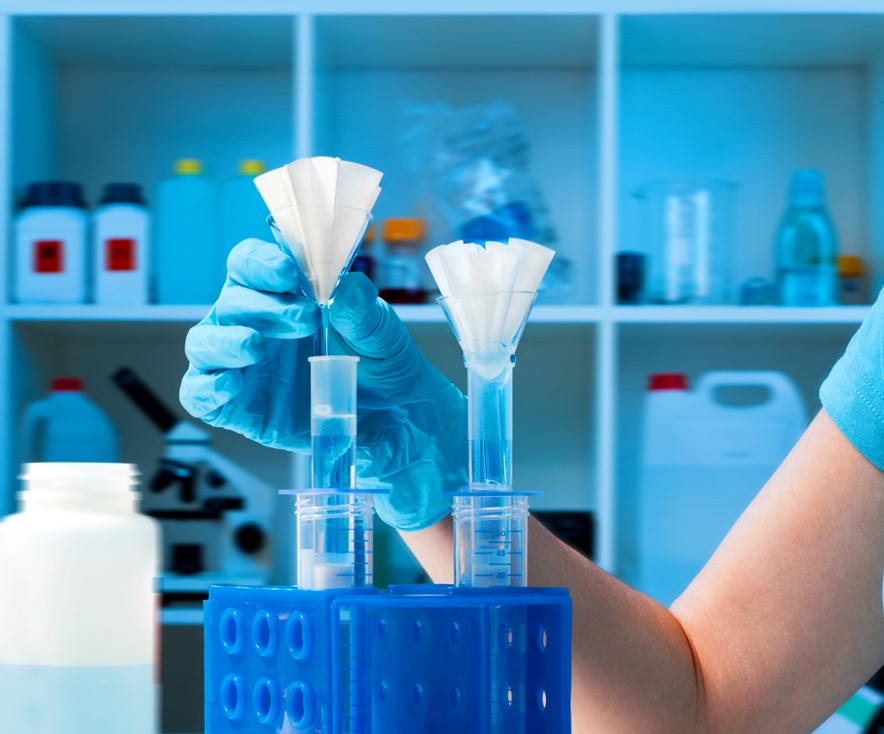 ERROR: Content Element with uid "712" and type "formhandler_pi1" has no rendering definition!
We use cookies. Some of them are necessary to make the website usable. Others help us display information that is relevant and engaging to you. As data protection is important to us, we ask you to decide on the scope of use. You can either accept all cookies or choose your individual settings. Thanks and enjoy our website!
This is an overview of all cookies used on this website. Please make your individual settings. You can adapt them at any time by using the "Cookie settings" link in the footer of this website.
These cookies are essential to the operation of the website, e.g. by saving your cookie settings.
Tools collecting usage data anonymoulsy, giving insights into how to improve our services for you.
Tools enhancing the browsing exerience, e.g. maps or videos.